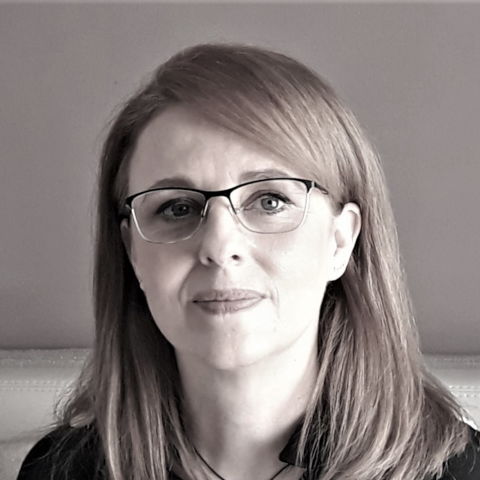 She graduated from "Ion Mincu" University of Architecture and Urban Planning in Bucharest (1995), attended postgraduate studies in urbanism and spatial planning at the same university and acquired a vast experience in interior design and project management for residential buildings. In 1992 she graduated from the course on "Architecture, Geometry and The Body" at the University of Amsterdam.
Between 1997 and 2003, she lived and worked in Barcelona, where she continued her professional training and dedicated herself to understanding the living and housing style of people from different cultures.
After returning home, she was part of the development teams for several residential buildings such as Washington Residence, Băneasa Residence, Cortina Residence and others. In 2021, she was the co-author, along with architects and urban planners in Romania, Israel and Singapore, and important figures in the field of medicine and biology, of the volume Spaţii Sigure 2(m)-020 (Safe Spaces 2(m)-020), a multidisciplinary project which studied and developed methods for improving the safety and health of office and educational buildings users through design.
Throughout her career, she gained a deep knowledge of the way in which people use buildings. To her, interior design and architecture find their true meaning only when becoming creative tools for improving people's lives.