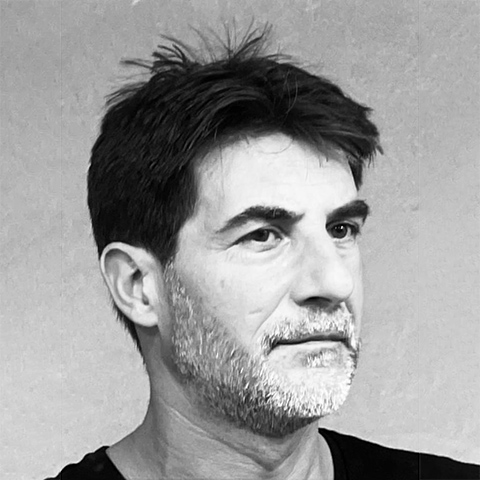 He holds a BA and a PhD in architecture from the Faculty of Construction at "Gh.Asachi" University in Iași and teaches at the same university.
The experience gained in over 25 years' activity in architectural design and urban planning and 15 years' teaching activity at the Faculty of Architecture in Iași, along with taking part in cultural events and activities dedicated to raising awareness on the architect's role in society have generated permanent and constant challenges in professional development.
Quality architecture is not tributary only to the aesthetics of the promoted image, but especially to the observance of the public interest and the concern for the existing built environment, hence creating a right-sized rational response of the function, classified under the current and potentially future development parameters of the city. It was the basic principle I have applied both in the projects carried out over the years and when assessing or training the generations of architects I came into contact with, be they students, interns or fellow architects.
Promoting examples of good practice at the events held by the architects' professional organizations or any other events on the subject of architecture and urban planning represents an appropriate and necesary endeavour for raising the quality level of architecture and restoring credibility on the architect's role in society.