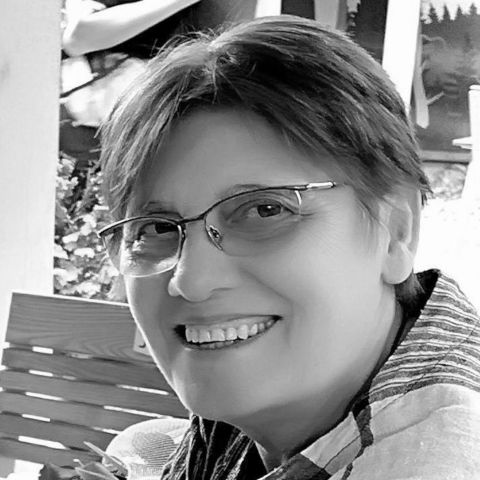 Gabriela PETRESCU is an architect, holds a PhD in architecture and runs her own architecture practice, where she is in charge of architecture projects, interior design and urban planning. She was the author or co-author of several projects, including: Ministries headquarters, north front; a 1000-seat hall on Doctor Felix street; an equipment centre for STVR; Jibou Industrial Park; the Bucharest and Constanţa headquarters of SC Astra SA, residential buildings on Unirii Avenue, Alba Iulia Square, Victoriei Square, Crângaşi Square, 13 Septembrie Road. She contributed to works such as Hotel Bucureşti, World Trade Center and general urban plans for different towns.
She was member of the researchers team who conducted the study on the cultural heritage of the Jewish community in Romania. She contributed to the cultural projects funded by UAR and The Dictionary of Romanian Modern Architecture, letters A-C and D-H as co-author. In 2015 and 2016, she was part of the team that worked for the cultural project supported by META Cultural Foundation, A Century of Romanian Architecture – a free bilingual encyclopedia.
In recent years, she attended seminars and conferences, and published articles in various magazines. She organized architecture exhibitions at the UAR Cultural Centre on J.L.Calderon Street, the National Theatre, Sibiu City Hall. At UAR, she took part in the preparation of the exhibitions Interwar Housing in the 3rd District, The Jewish Neighborhood in Bucharest, and 7 Jewish Pioneers of Modern Architecture in Romania.