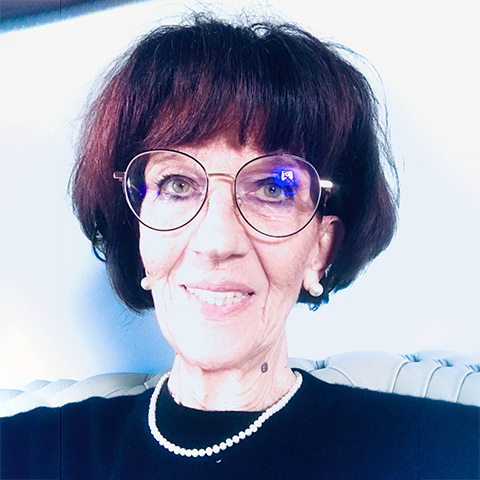 Licensed architect graduated from "Ion Mincu" Institute of Architecture, with management competency in administration, specialization in urban planning and certification by RUR (Romanian Register of Urban Planners).
Throughout her career, she was architectural workshop supervisor, chief architect of Covasna County Council and manager of Proiect Covasna.
She runs and works at her own architecture firm, "V & K SRL", where she designed apartment buildings, hotels, renowned balneological treatment centres, and public buildings.
Her remarkable contribution refers to the nearly 30 years in which she did more than 3.5 million m² of buildings for the big international retail chains Selgros Cash & Carry, Hornbach, Rewe, Lidl in Romania, Germany and Russia. In 2015, she was requested to develop the new prototype of several of these trade chains and it was taken over by the European practice in Germany, Switzerland and Poland.