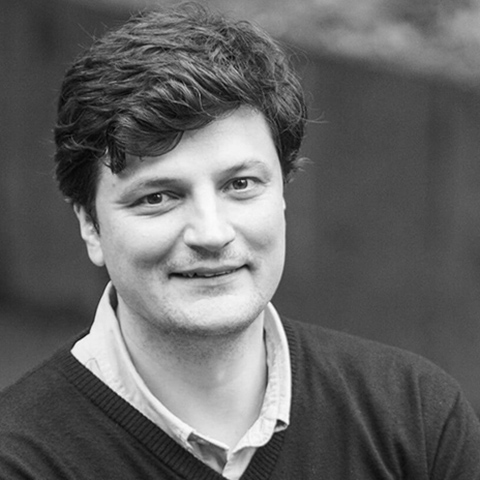 He has been the president of the Romanian Order of Architects since July 2022.
In the period January 2016 – February 2022, he was the general director of the National Institute of Heritage in Bucharest. He was in charge with the supervision and management of the institution activities in all its departments – immobile, mobile, immaterial and digital heritage. In the period September 2006 – January 2016 he was the videpresident and coordinator of the ARA (Architecture. Restoration. Archeology) Association. He has been teaching at "Ion Mincu" University of Architcture and Urban Planning in Bucharest since October 2000 and is currently associate professor.
Between March and April 2012 he did a specialization in the conservation of built heritage at ICCROM, the International Centre for the Study of the Preservation and Restoration of Cultural Property in Rome, Italy, the course on the Conservation of Built Heritage – CBH12.
He holds a PhD in Visual Arts and History of Art from UNArte – The National University of Arts in Bucharest, with the thesis "Early Christian Architecture in Scythia Minor. Architectural- Archaeological Heritage and its Recent Reception" (October 2000 – July 2001).