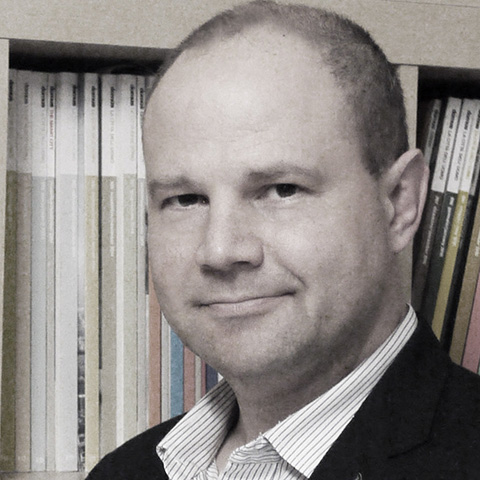 Architect, PhD, associate professor at "Ion Mincu" University of Architecture and Urban Planning. President and founder of ArhiPera Association.
Director and founder of Archos2002 architecture practice.
Member of the Territorial Council of OAR Bucharest.
He holds a doctoral degree in architecture with the thesis "Arhipera_social participatory architecture" (2013). Editor and co-author of "Repository. 49 Methods and Assignments for Writing Urban Places" (2023).
Author of Architecture Guides for conforming to the local specificity of the rural environment in the regions of Gorj, Vâlcea, Țara Loviștei and Colinele Tutovei (2017, 2018, 2019, 2020).
Author of "The Innovator's Illustrated Guide" (2019). Author of the Guide for equipping the schools in the rural areas with interior sanitary facilities (2019).
Columnist at Dilema Veche with the rubric "Urbe-n vorbe" since 2018. Articles published in the magazines "Urbanismul_serie nouă", "Arhitectura 1906", "Zeppelin", "Writing Urban Places". Organizer of Arhipera Summer School, now at its 11th edition.