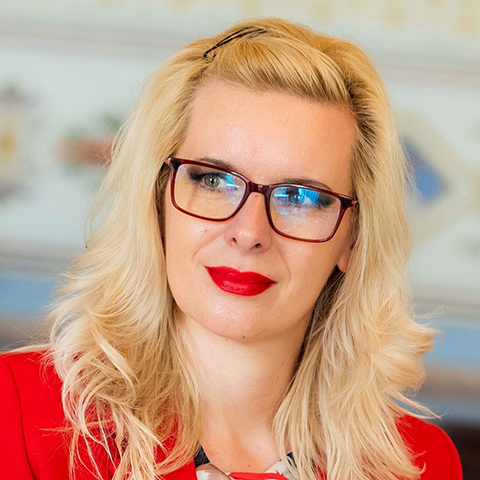 Complexity is the most thought-provoking and the kind of project that recharges your energy more than anything, literally sweeping you off your feet. I have always enjoyed challenges and I like learning just as much.
I started working in the field of design right out of faculty, hence I got grounded quite early in the realities of designing, endorsements and interacting with the beneficiaries, leaving too little room or time for pure creation or architectural reveries. I miss this even now, which is why the world of architecture competitions fascinates and utterly delights me.
In 2006, I graduated from the Faculty of Architecture at the "Ion Mincu" University of Architecture and Urban Planning, in 2008-2010 I attended the specialization courses in architectural restoration at Transilvania Trust of the Babeș-Bolyai University in Cluj.
In 2024, I set up my own design practice. We have projects that are completed, in progress, or in different design phases in several cities across the country as well as abroad, mainly in Morocco, both in Casablanca and Marrakesh, in Kigali, the capital of Rwanda, but we also elaborated different architecture concepts for Egypt and Dubai.
In the period 2021 – June 2023, I was the personal counsellor of the Minister of Development, Public Works and Administration, during which I learnt extensively about the central public administration and the huge amount of work lying behind legislation as well as the difficulties that arise when one wishes to introduce reforms. The time spent at the Ministry allowed me to complete my perspective on the elements that govern our professional life and provided me with the opportunity to know extraordinary people.