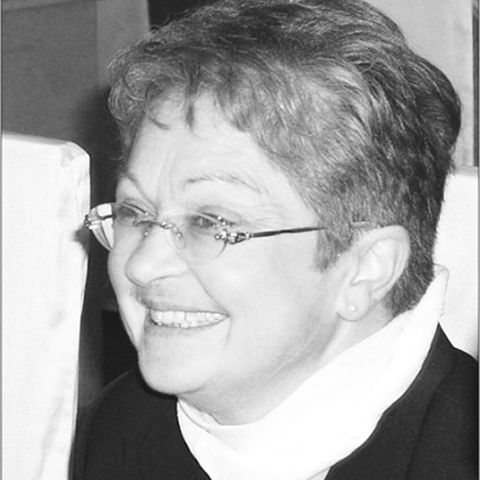 She graduated from "Ion Mincu" Institute of Architecture in Bucharest, attended courses in historical monuments restoration, postgraduate courses in architectural and urban heritage conservation at the Catholic University in Leuven, Belgium and the Summer University in Eger, Hungary and a specialization in the field of historical monuments restoration and protection management at National Trust, England. Her professional experience took place at Maramureş County Council, the County Office for National Cultural Heritage and, as of 1998, at the architecture firm 9.OPTIUNE SRL, which featured in the publication "51 ARCHITECTURE OFFICES IN ROMANIA" edited by Business Week Romania in 2009 and 2011.
Her activity distinguished itself and was awarded at architecture competitions, annuals and biennials; for instance, the revitalization of the historical centre of Baia Mare Municipality was awarded many prizes, from the First Prize at the Ideas Competition offered by Baia Mare City Hall to the Diploma of Excellence by the Romanian Order of Architects, the Great Trophy of the Ministry of Culture and Religious Affairs, "Nicolae Ghika-Budeşti" Award of the Ministry of Culture and Religious Affairs.
She won the Arhitext Design Award of the Triennial of Architecture for the rehabilitation of Liberty Square in Baia Mare, awards for Ciplea Offices in Baia Mare, Hotel Diafan in Baia Mare, Private Museum in Cetăţele and Pavilion Expo Baia Mare.
She is recipient of the President's Award at BNA 2018 and "Duiliu Marcu" Romanian Academy Award in 2019 for "Restauration and Rehabilitation of the Painters' Colony in Baia Mare".
Distincții în cadrul Bienalei Naționale de Arhitectură: