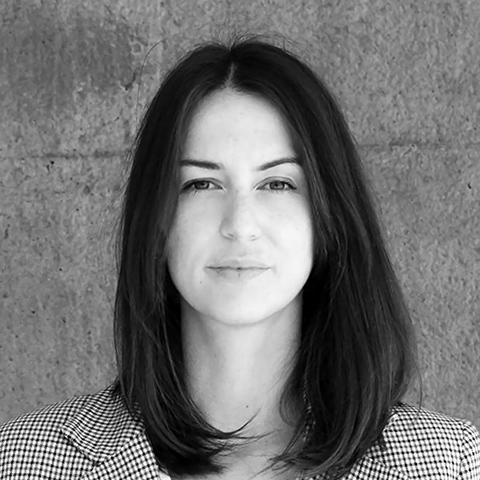 Architectural theorist and art historian from Innsbruck, Austria.
She studied architecture and art history at the University of Innsbruck and the University of Plymouth, and has worked as a researcher and lecturer at the Institute for Architectural Theory and Building History at the University of Innsbruck until the summer of 2022.
Siegele has published several articles which she presented at national and international conferences.
She is a member of the doctoral programme "Gender and Gender Relations in Transformation: Spaces – Relations – Representations" as well as the "Independent Architecture Research Colloquia (IARC)", which she co-presided with Zeynep Çinar until the spring of 2022.
She has worked as an independent editor of the online magazine "Viceversa bits" and as a writer and art critic for "artmagazine.cc" until 2022.
In 2017, she was awarded the AICA Prize for Young Art Criticism.
In 2022, she was assistant curator of Beta Architecture Biennial.
As of October 2022, she is the managing director and curator of the artists association "Tiroler Künstler:inneschaft, Kunstpavillon & Neue Galerie (AUT)".