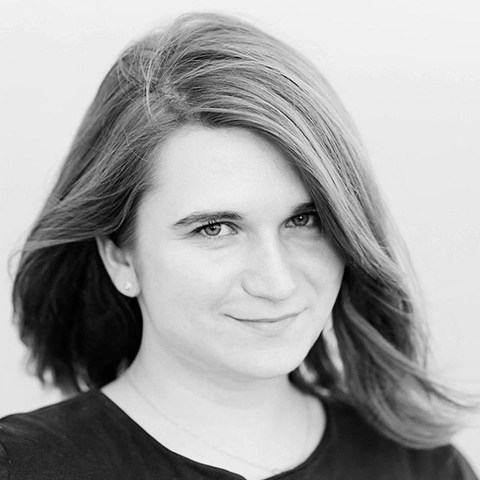 Architect, graduate of the Faculty of Architecture of the "Ion Mincu" University in Bucharest and founder of the A+noima architecture studio in Iaşi.
With an eight-year experience acquired both abroad (Portugal, The Netherlands and Germany) and locally, Alexandra believes in the power of spaces built with meaning.
Through simple gestures, clear-cut ideas and an economy of means, Alexandra composes spaces and buildings which generously improve the lives of those inhabiting them.